Christoph Hauenstein
PhD Student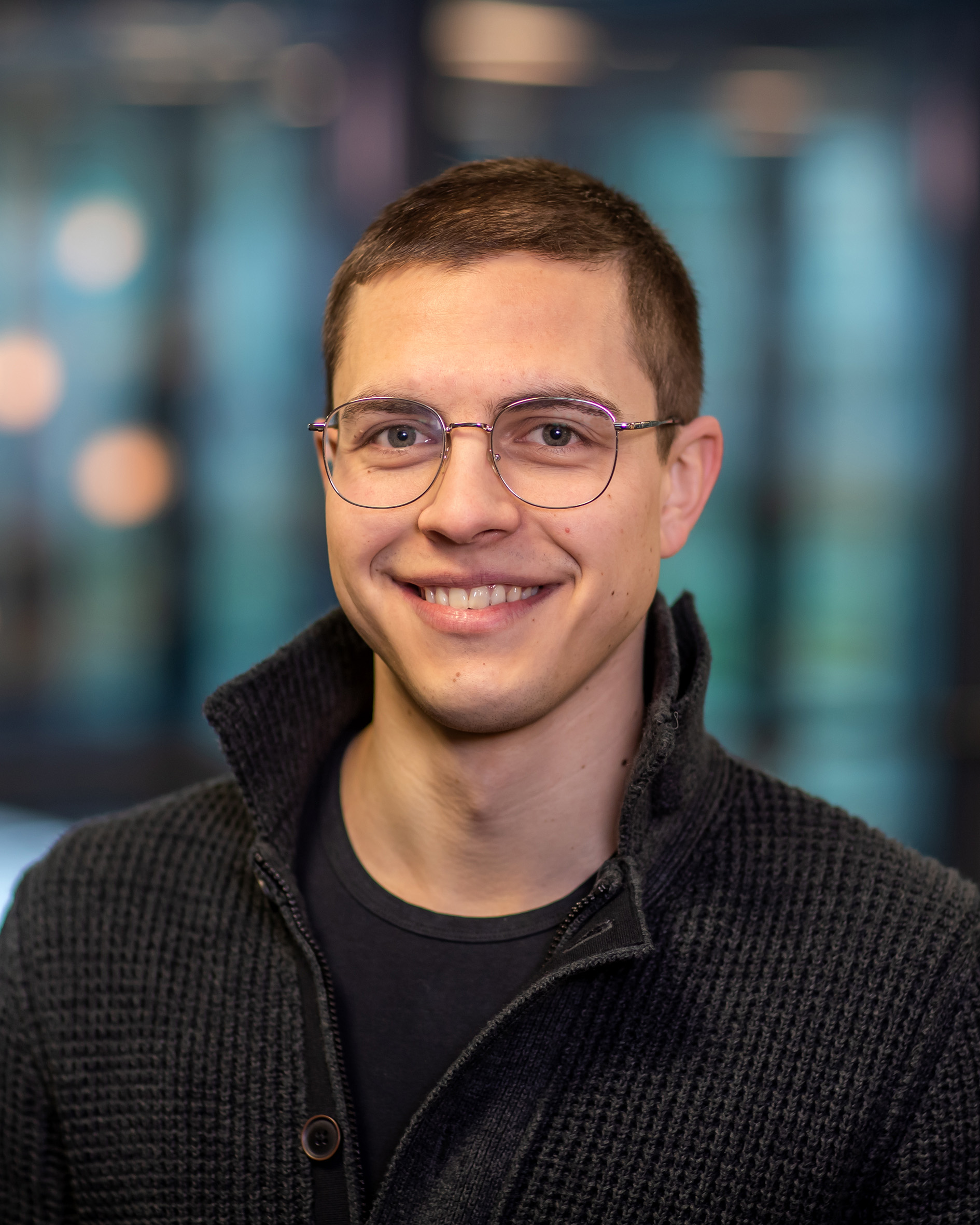 c.hauenstein[a]tue.nl
Christoph finished his M.Sc. in physics in 2018 at the TU Dresden, Germany. Research topics throughout Bachelor and Master were focused on small molecule organic photovoltaics and field-effect transistors.
He began his PhD in October 2018 at Simbeyond B.V. in close collaboration with his TU/e promotor Prof. Reinder Coehoorn. The focus is thermally activated delayed fluorescence (TADF) OLEDs and kinetic Monte-Carlo simulations of electronic, excitonic and degradation processes.
He is an Early Stage Researcher in the "TADFlife" project, a European Innovative Training Network.